Description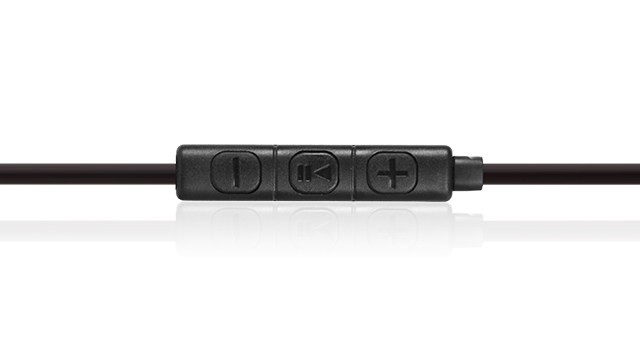 In-line Microphone and Remote Control
PHone Mode: Pick up / Hang up , Media Mode: Play / Pause.
Standard 3.5 mm Gold-plated Plug
Provides exceptional corrosion resistance, can be used for connecting mobile, phones, and tablets.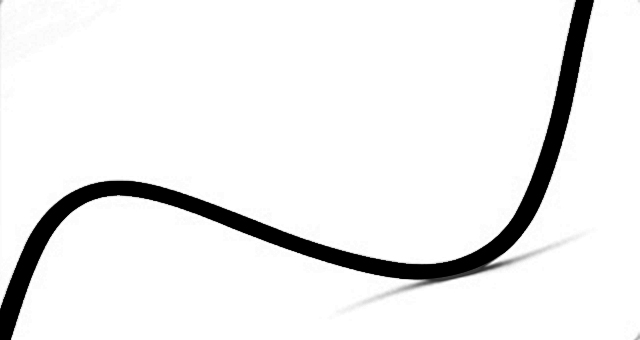 Sleek Flat Cable
Sleek flat cable for trimly storage.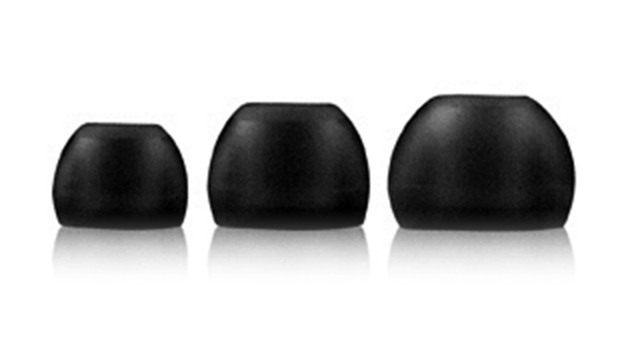 Soft Silicone Sleeves
Includes 3 pairs of soft sleeves (S, M, L).